You are cordially invited to participate in the exhibition organised during the VII International Congress on Combustion Engines – PTNSS Congress 2017 – held over the 27th to the 29th of June, 2017 on the grounds of the Poznan University of Technology, at Lecture and Conference Centre and PUT Library (Piotrowo 2 Street).
In terms of the exhibition, we can offer you:
an exhibition space,
the potential organisation of multimedia presentations (audio-visual room available)*,
potential provision of promotional materials.
Products and technological methods may also be presented and promoted during the Congress sessions in available audio-video room*.
* deadline for room reservation: 30.04.2017.
Price of exhibition space rental: 60 EUR/m2 (net price)
The organisers can provide exhibitors with a specially-built stall.
We offer lower Congress fee for exhibitors – 250 EUR (gross price). This price includes: admission to all the Congress sessions, the Congress proceedings, lunches, gala dinner, barbecue and excursions.
The cost of the Congress do not include the cost of the hotel.
Contact for the Industrial Exhibition:
Klaudiusz Waniołka, phone: +48 33 813 05 45
e-mail: klaudiusz.waniolka@bosmal.com.pl.
The exhibition will be located at Center Lecture and Conference Poznan University of Technology.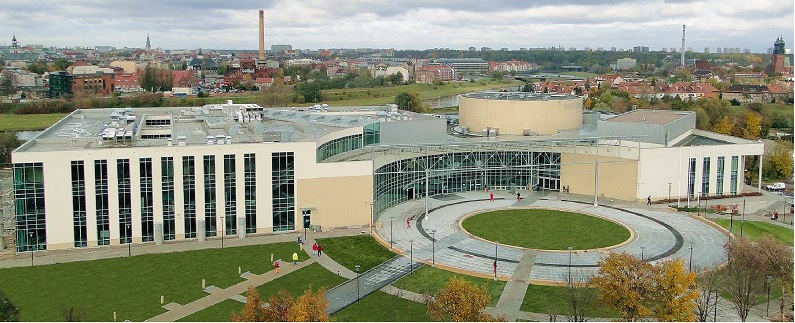 Sample photos from exhibitions organised during previous congresses.