Dear Colleagues, Ladies and Gentlemen,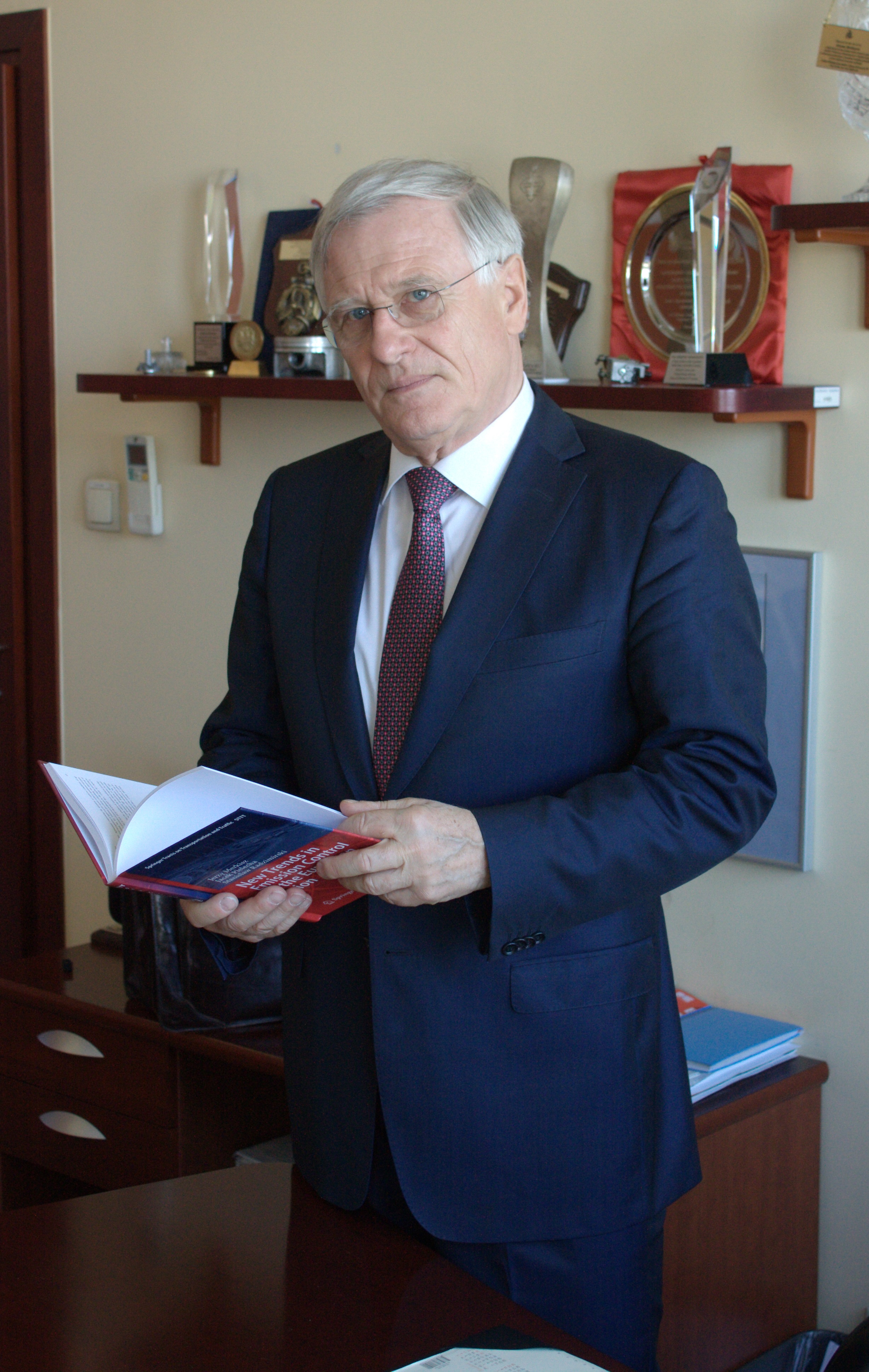 on June 19th-21st, 2023, the Polish Scientific Society of Combustion Engines, in collaboration with the Division of Automotive Engineering at the Faculty of Mechanical Engineering, Wrocław University of Science and Technology, is organizing the jubilee X International Congress on Combustion Engines.
The congress, organized biennially, has gained international significance, highlighting the need for a regular debate over the development of combustion engines, not only among technology experts but also experts in the field of environmental protection, medicine, social and economic sciences, legal studies and politics. The congress theme, "Quo Vadis, Combustion Engine?", is in line with widely expected sustainable actions. Finding the answer to the question above will be possible through a broad exchange of knowledge and experience between specialists representing science, research and industry. We hope, therefore, that the participants in the Congress will include not only specialists in combustion engines but also experts from related fields.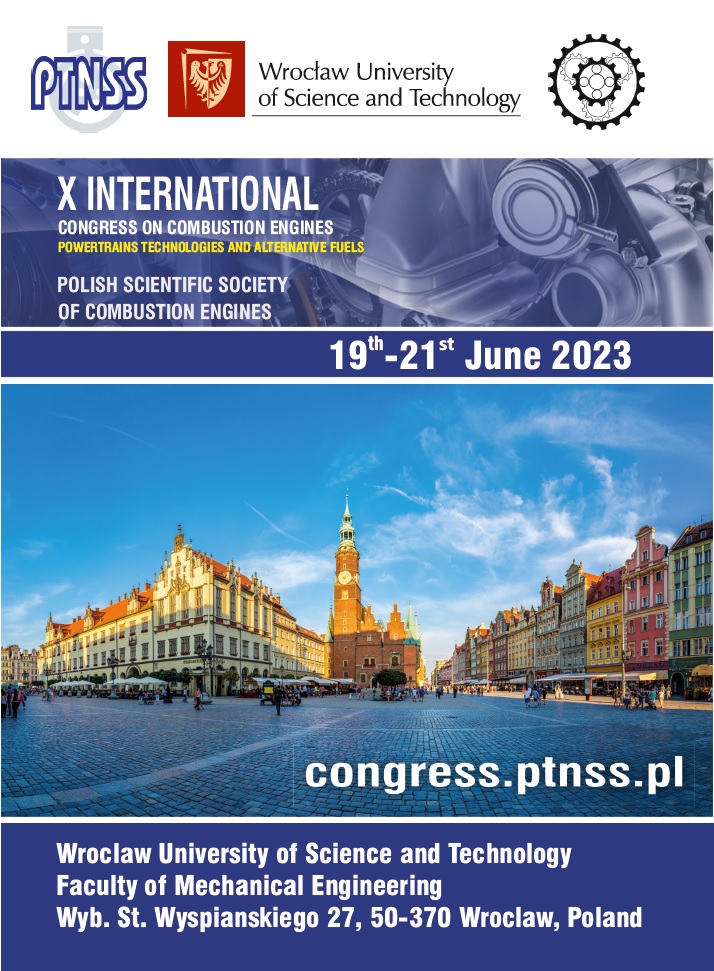 Please join us earlier on Monday, June 19th 2023, to experience the atmosphere of the congress and Wrocław as well, a city whose reputation as a "Meeting Place" is based on its rich, cosmopolitan history, dating back to the 10th century. We encourage you to visit the Market Square, Ostrów Tumski, the Racławice Panorama, the Centennial Hall with Szczytnicki Park and modern locations such as Hydropolis and Africarium. It will be also possible to explore the current research potential of selected laboratories located at Wrocław Tech, a university established in 1945, just after World War II, with academic traditions rooted in the German Technische Hochschule Breslau and two universities of the pre-war Lviv.
The main part of the congress will be held on June 20th and 21st. Our participants will be able to join the planned debate on the future of combustion engines by attending panel discussions and poster sessions. An exhibition of measuring equipment and instruments will be available throughout the congress, together with a presentation of the latest developments in automotive technology. These new solutions will be seen through the lens of past and present, revealing the historical continuity between e.g. the 50th anniversary of setting Fiat 125P's speed record and the modern racing cars created by the students from PWR Racing Team.  
Save the date now and visit Wrocław in June 2023.
Prof. Jerzy Merkisz, Dr.Sc., PhD, Eng.
Chair of the Board of the Polish Scientific Society of Combustion Engines